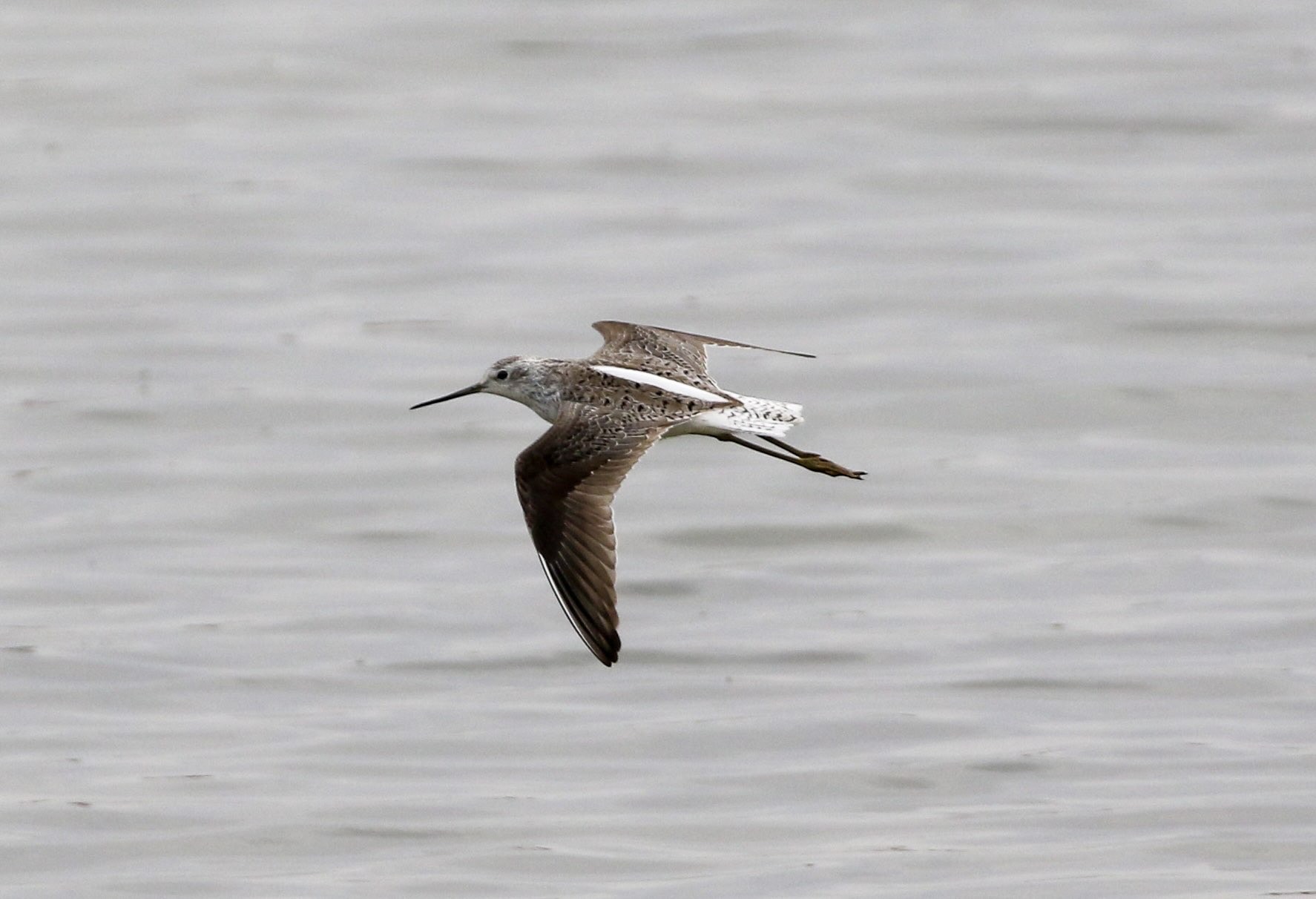 OFO's Rare Bird Ambassadors
OFO's Rare Bird Ambassador plan is about empowering Ontario birders with the tools and resources needed so that they can coordinate with property owners to ensure the best outcomes for all parties.
When a rare bird appears on private property or public property where access and/or crowd control may become an issue, careful planning is required to ensure that the owner/host/property manager, birders, photographers and the bird all have a positive experience.
The goal is to promote positive relations between landowners, birders, and photographers, ultimately resulting in happy people and happy birds. Birders can still decide if they want to share sightings or not; we just hope that this makes the decision easier and spreads out the workload related to managing rare bird observations.
Find out more about this exciting program at: Finding Birds / Rare Bird Ambassadors
What to do if you have found a rare bird? Instructions for landowners and birders
Want to be a Rare Bird Ambassador? You don't have to belong to OFO.
Find out more about being a Rare Bird Ambassador
Register to be a Rare Bird Ambassador
Photo Credit: Marsh Sandpiper by Matt Parsons
Recent Trips
There are recent trips reports for Indian River Canoe Trip, Birding Basics at Evergreen Brick Works, Ojibway Pride Bird Walk, "Naked Birding" Walk, Happy Valley, Pride Week Fieldtrip, Pride Week Fieldtrip, Bruce Peninsula, Rainy River, Carden Alvar, Leslie Street Spit, Ottawa Spring Migrants, Porcupine Lake, Bracebridge, Smooth Rock Falls and Tiny Marsh on the current trip reports page.
Upcoming Trips and Webinars
Free First-Year Membership Offer
For those who have faced barriers to birding
Ontario Field Ornithologists invites and welcomes birders of all backgrounds and experience levels to join us! New this this year, OFO is offering a Free First Year Membership to people who have faced barriers that have prevented them from joining OFO or participating in birding.
These barriers may relate to factors including but not limited to: Financial; Gender; Language; Religion; Race; Being a Newcomer to Canada; Sexual Orientation; Disability, etc.
OFO Members enjoy:
Being part of an inclusive community of birders of all backgrounds and levels of experience
Ontario Birds, our journal, published three times a year in April, August and December
OFO NEWS, our newsletter, published three times a year in February, June and October
Over 70 field trips each year to birding spots throughout Ontario
The Annual Convention - three days of birding and fun
Specialized workshops to build your birding skills
Please join us!
**Questions? **Email us at diversity@ofo,ca
Attention Young Birders
Events are on!
Events for Young Birders (up to 20 years old)
Registration is now open for the following event.
OFO Alan Wormington Memorial Camp, July 3 – 10
This year's OFO's Alan Wormington Memorial Camp for teen birders and naturalists will take place from Sunday, July 3 to Sunday, July 10. Campers must be between 13 and 18 years old at the time of the camp. The camp will cost $700 for the week.
Ontario Field Ornithologists © 1984. All photographs on the site © the photographer.