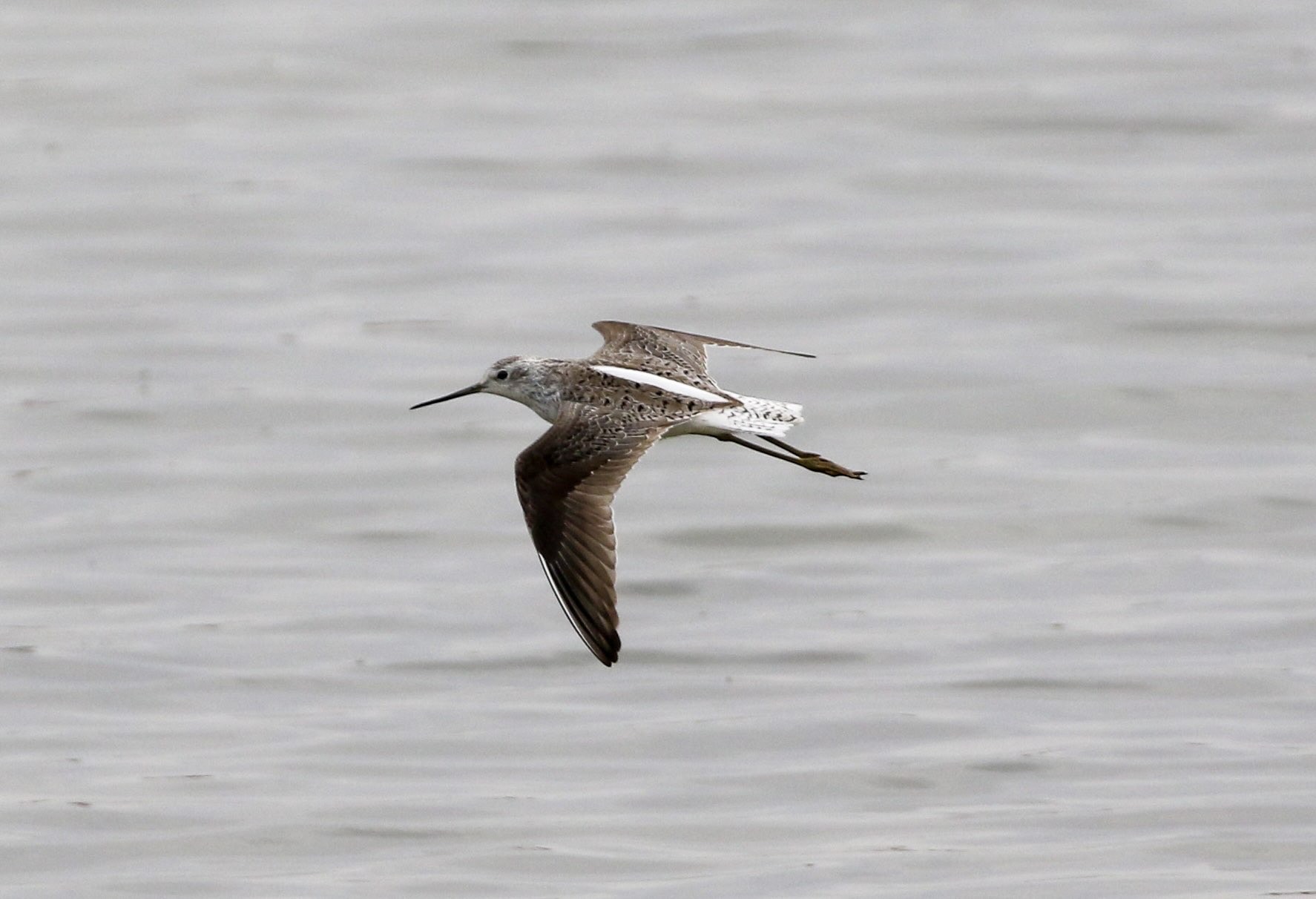 OFO's Rare Bird Ambassadors
OFO's Rare Bird Ambassador plan is about empowering Ontario birders with the tools and resources needed so that they can coordinate with property owners to ensure the best outcomes for all parties.
When a rare bird appears on private property or public property where access and/or crowd control may become an issue, careful planning is required to ensure that the owner/host/property manager, birders, photographers and the bird all have a positive experience.
The goal is to promote positive relations between landowners, birders, and photographers, ultimately resulting in happy people and happy birds. Birders can still decide if they want to share sightings or not; we just hope that this makes the decision easier and spreads out the workload related to managing rare bird observations.
Find out more about this exciting program at: Finding Birds / Rare Bird Ambassadors
What to do if you have found a rare bird? Instructions for landowners and birders
Want to be a Rare Bird Ambassador? You don't have to belong to OFO.
Find out more about being a Rare Bird Ambassador
Register to be a Rare Bird Ambassador
Photo Credit: Marsh Sandpiper by Matt Parsons
Recent Photos
There are new photos of Black-legged Kittiwake, Eared Grebe, Snowy Owl, Western Sandpiper, Purple Sandpiper, Mountain Bluebird, Evening Grosbeak, LeConte's Sparrow, Sandhill Crane and Eastern Screech-Owl in the current gallery.
There are new photos of Black-legged Kittiwake, Snowy Owl, Long-tailed Duck, Purple Sandpiper, Mountain Bluebird, Western Sandpiper, LeConte's Sparrow, Evening Grosbeak, Pine Warbler, Black Tern and Hooded Warbler in the checklist gallery.
Upcoming Trips and Webinars
2023 Field Trips
January to March trips open for registration
The 2023 January to March field trips are now open for registration!
You'll notice that the number of people on trips is limited so attendees will have the best possible experience. Trips tend to fill up fast, but please register for the waitlist as people tend to cancel closer to the date. Remember that unless otherwise noted, field trips are for OFO members only. One guest is allowed.
If you cannot attend a trip, please cancel yourself by going to Event Registration, selecting your trip, then logging on to cancel. You will be able to change your password if you have forgotten it. Due to the volume of emails, our volunteers cannot always respond to cancellation requests.
OFO's Discord Server has a forum for ride sharing. Please register for the server and post your request on that channel.
If you have any questions or want to request a loaner pair of binoculars, please email fieldtrips@ofo.ca
2022 Annual General Meeting
Materials and video now available
OFO's 2022 Annual General Meeting (AGM) was held on September 24th, in Leamington, Ontario during the annual convention. For the convenience of members, the AGM documents and presentation by OFO President Jeff Skevington are available on the website at About Us/AGM.
The video recording of the AGM can be viewed on Ontario Field Ornithogists YouTube Channel.
If you have any questions, comments, would like to submit a nomination for OFO's Board of Directors, or volunteer, please send to email Jeff Skevington, OFO President at: president@ofo.ca.
We are all volunteers, striving to make OFO a great club! Please help by giving the board your feedback and volunteering if you are able.
Ontario Field Ornithologists © 1984. All photographs on the site © the photographer.